Cava and Faulker – Elk Grove Estate Planning Lawyers

No one knows what the future holds, which is why it's so important to keep an eye on it as you plan for your estate. Making sure your loved ones are taken care of after you're gone is one of the most important things you can do, and proper estate planning can make that possible.
There are a lot of things to consider when planning your estate, and it's important to work with an experienced lawyer who can help you make the best decisions for your family. At Cava and Faulkner, we understand the importance of estate planning and we're here to help you through every step of the process. If you're looking for peace of mind in knowing that your loved ones are taken care of, call our Elk Grove estate planning lawyers today and let us help you get started on your estate plan.
SERVICES
PRACTICE AREAS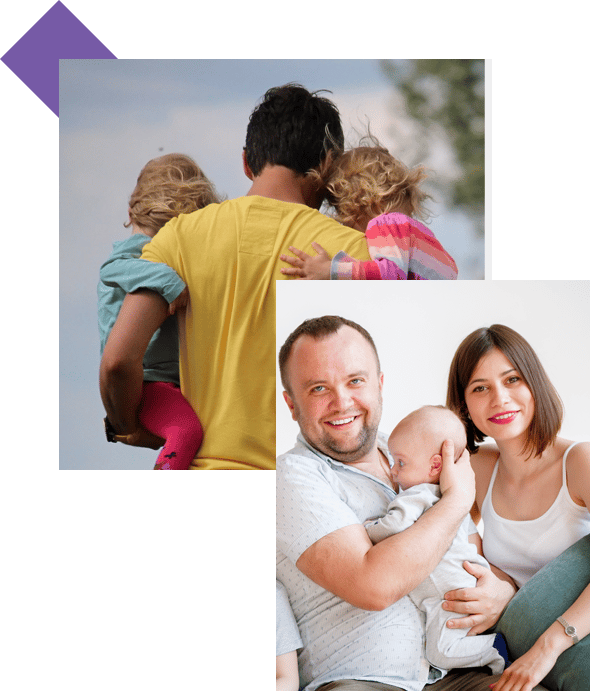 What is Estate Planning?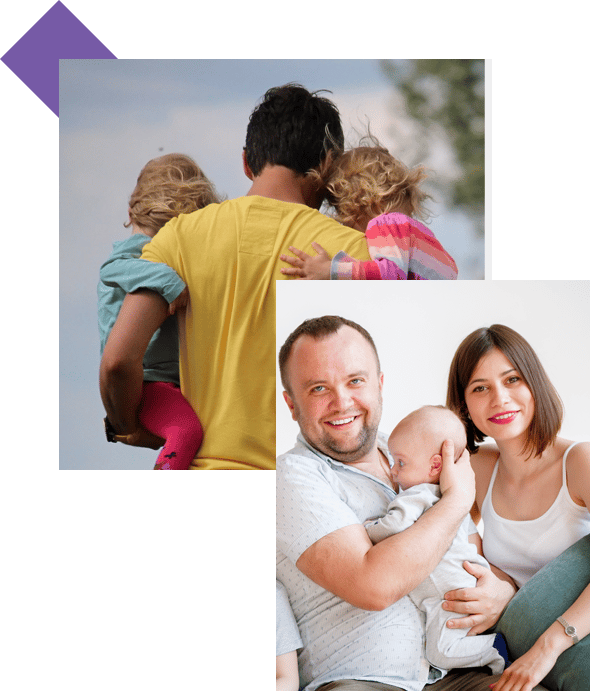 Estate planning is the process of organizing and managing your assets during your life so that they can be distributed according to your wishes after your death. An estate plan can also help you minimize the taxes and expenses that may be incurred after your death.

There are many different types of assets that can be included in an estate plan, including real estate, personal property, investments, life insurance policies, and businesses. The distribution of these assets can be through a will, trust, or other legal arrangements. Estate planning is not just for the wealthy. Everyone has an estate, no matter what their net worth may be. Everyone should have an estate plan to ensure that their assets are distributed according to their wishes and to minimize the taxes.
How Important Can a Will Be?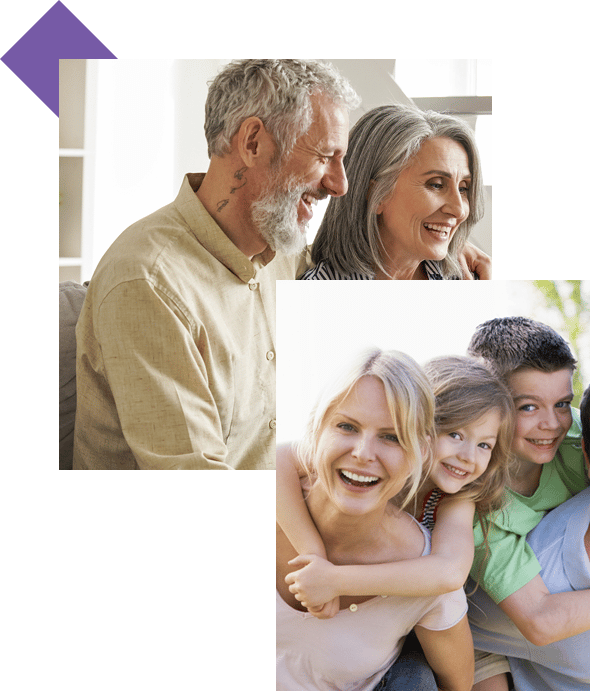 Wills are often thought of as being only for people with a lot of money or property. This isn't always the case. A will can be an important document for anyone who wants to make sure their wishes are carried out after they die. A will is a legal document that states how you want your property and possessions to be distributed after you die. It can also name someone to take care of any minor children you have. It's important to have a will because, without one, the state where you live will decide how to distribute your property.

This may not be in line with your wishes. Additionally, if you have young children, it's important to name a guardian in your will so that there is no question about who will take care of them if something happens to you. While it's not required, it's a good idea to have a will, especially if you have any kind of property or assets. Wills can be simple or complex, depending on your needs. You can also update your will as your life changes.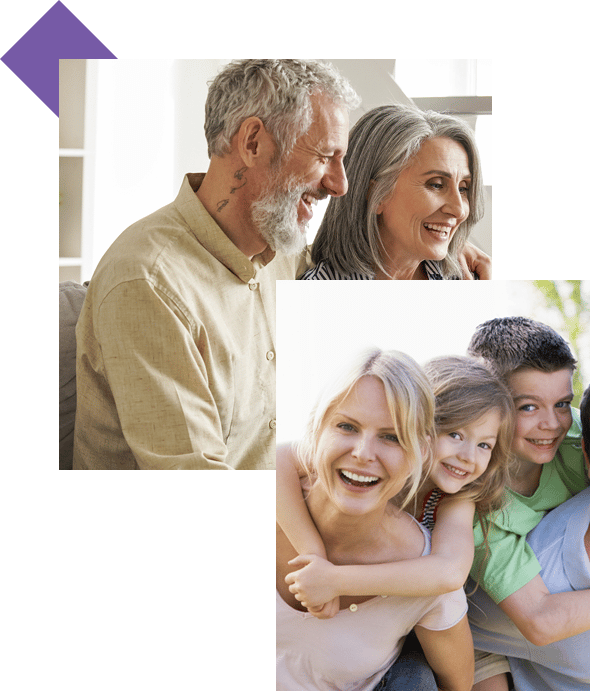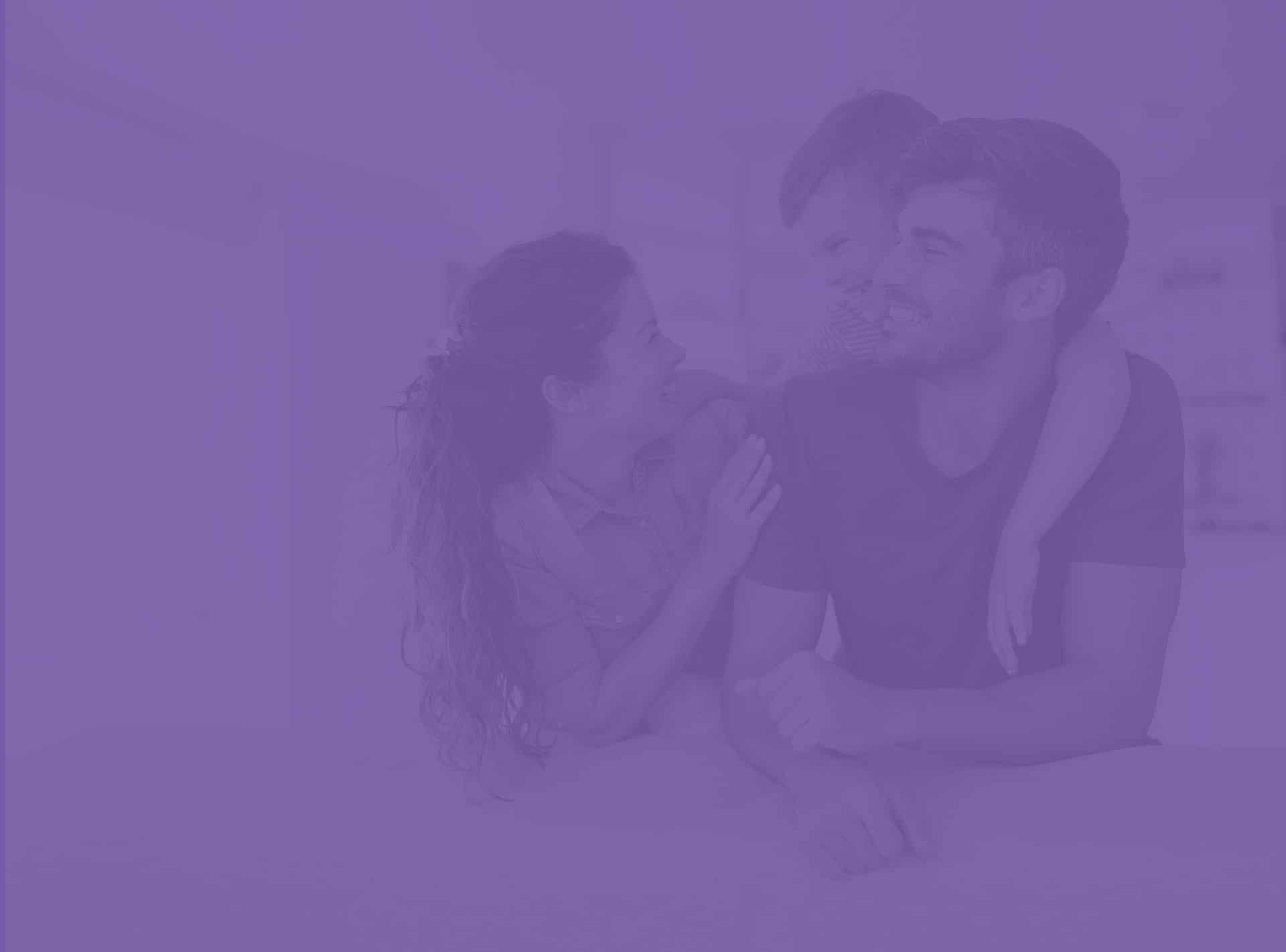 REVIEWS
WHAT CLIENTS SAY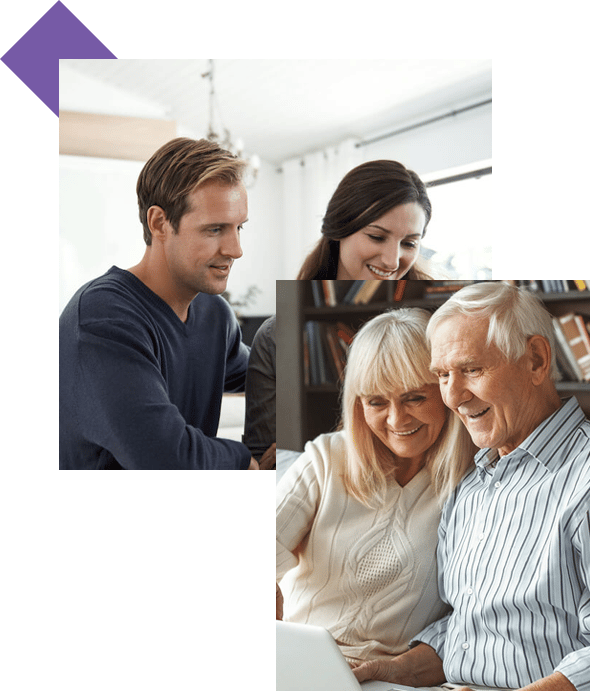 Which Estate Planning Documents Should I Implement for a Complete Estate Plan?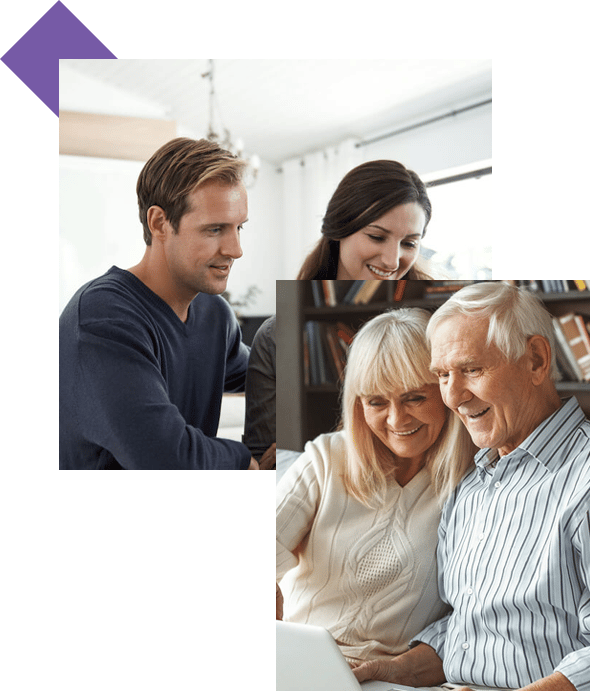 There is a variety of estate planning documents you can use to protect your assets and plan for your future. The type of estate planning document you need depends on your individual circumstances and goals. Aside from a will, here are some common estate planning documents.

Trust: A trust is a legal entity that holds property on behalf of another person. Trusts can be used for a variety of purposes, including avoiding probate, minimizing taxes, and managing assets on behalf of beneficiaries.

Power of Attorney: A power of attorney is a legal document that gives someone else the authority to make financial or legal decisions on your behalf. A power of attorney can be used for a limited time or for an extended period of time, depending on your needs.

Advance Directive: An advance directive is a legal document that allows you to specify your medical treatment preferences in the event that you are unable to make decisions for yourself. Advance directives can include living wills and healthcare powers of attorney.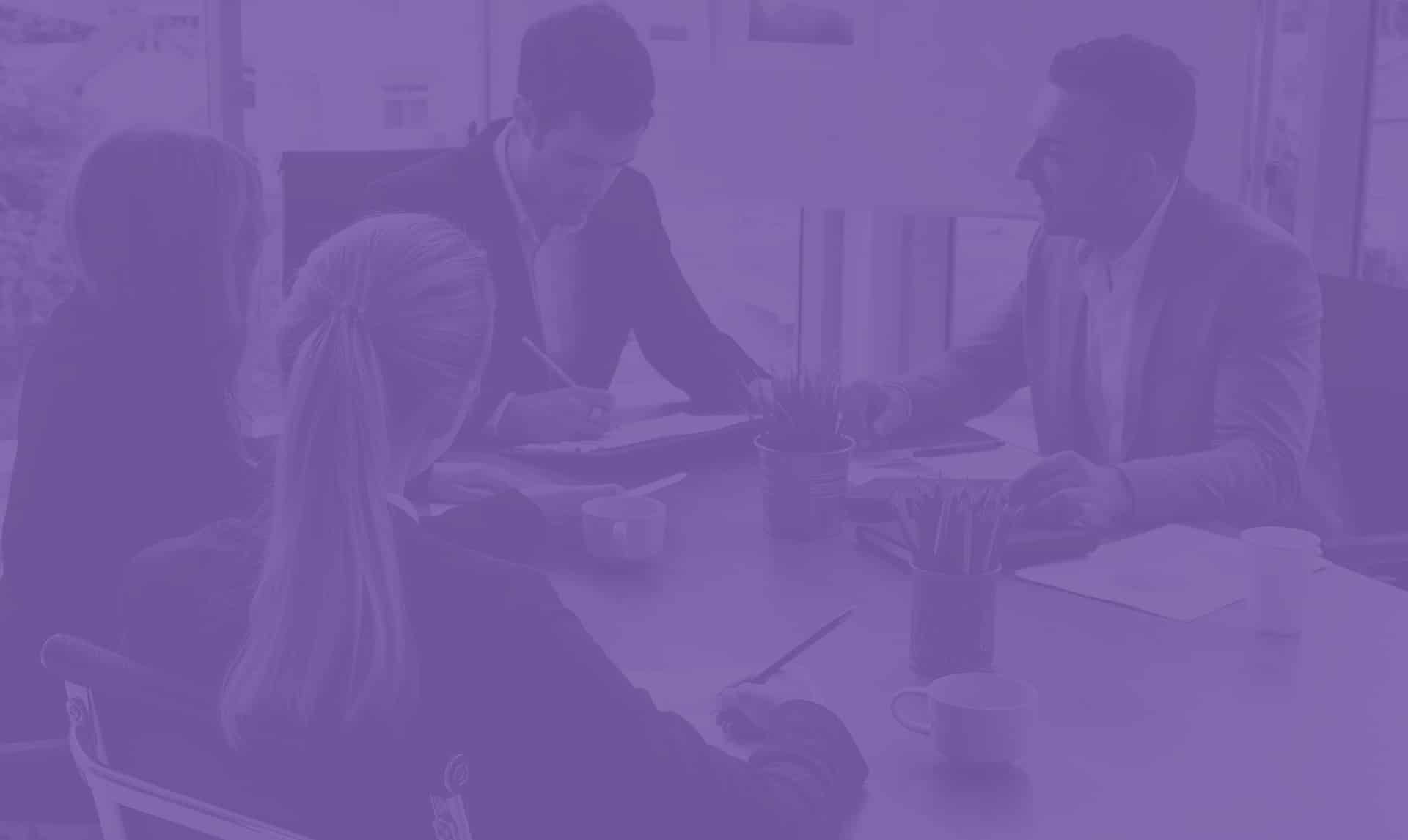 Our Blog
Recent Blog Posts
Call Our Elk Grove Estate Planning Lawters Today!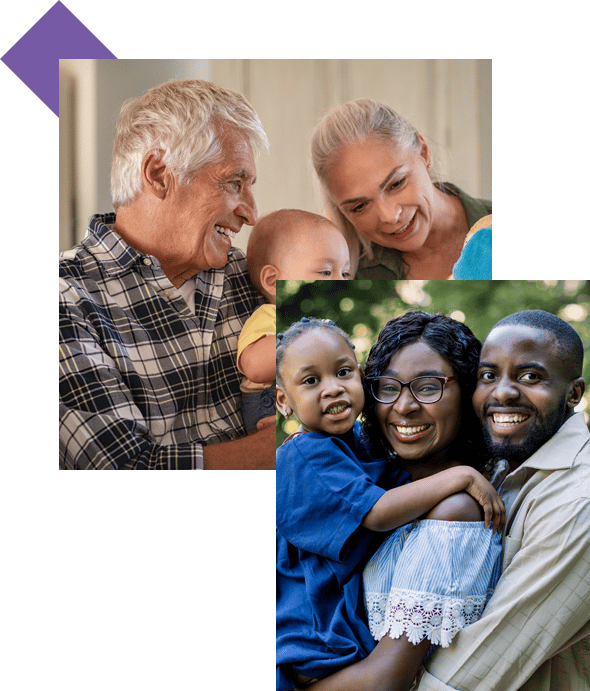 Choosing the right law firm is a very important decision. You want to make sure that you find a firm that is experienced and reputable. Cava and Faulkner have been helping people with their estate planning for years. We have a team of experienced attorneys who can help those in California achieve their goal of family harmony and protect their assets.

Our law firm is conveniently located less than 1 mile from Russell Park, under 3 miles from Camden Park, and about 5 miles from Kloss Park. Sacramento International Airport (SMF) is only 26 miles away.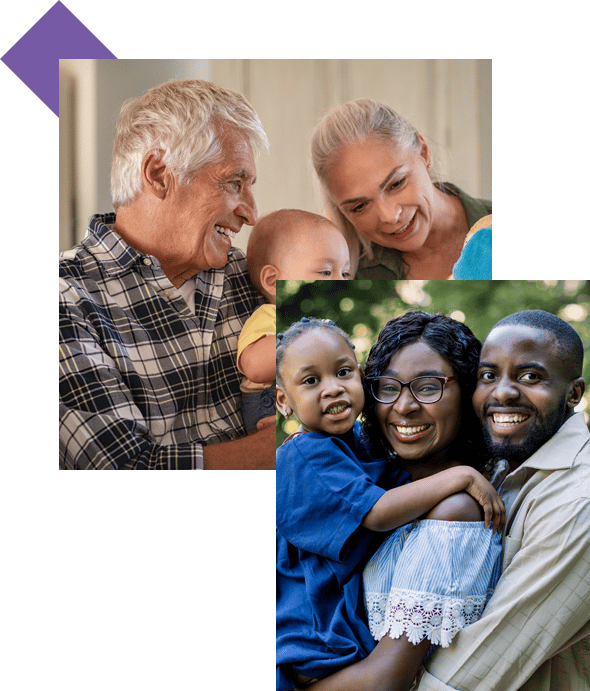 Awards & Winning