Christine Faulkner 
Attorney Estate Planning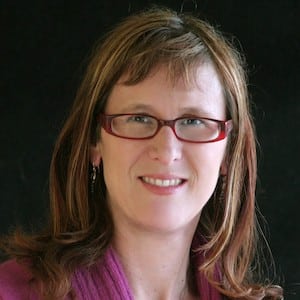 Attorney Christine Faulkner's estate planning practice focuses on helping families enhance their lives today for a secure future tomorrow. Christine guides her clients in making the best legal and financial decisions during their lifetime to ensure the well-being of their families. Each plan is designed to meet the unique needs and goals of the client, while also preserving family traditions and beliefs.
Her practice includes family protection, wealth preservation, and family values-based planning, as well as planning for unmarried couples and divorced individuals. No matter where you are in life, just starting out or enjoying a blissful retirement, married or single, Christine will help you create a plan to meet your goals for loved ones today and for years to come.
Christine graduated from New York Law School in 1990. From 1989-1990, Christine served as a law Clerk to the Honorable Justice Karla A. Moskowitz, on the Supreme Court of New York, drafting bench decisions and legal memoranda on pending Supreme Court cases. Christine worked for a large litigation firm in Southern California before becoming Corporate Counsel for Kemper Insurance Company. In 2001, Christine became a Partner in the firm, Cava & Faulkner. Christine is a member of the Wealth Counsel & the Advisors Forum, both nationwide organizations comprised of estate planning professionals, including attorneys, tax and financial planners who utilize cutting edge techniques for sophisticated planning.
Christine focuses her practice on Estate planning because this allows her the opportunity to help both individuals and families secure their futures for health and prosperity.
Christine has a passion for athletics and the out of doors. Christine swam competitively from the age of 7 until she was 22. During her athletic career, Christine was named an All American Athlete when tying a National swimming record. She was also inducted into the Sacramento Athletic Hall of Fame for outstanding performance and commitment.
Christine's biggest joy is spending time with her husband and business partner, David Cava, along with their 2 wonderful boys, Daniel and Cameron.