Philanthropy
As Elk Grove California Trust lawyers and Sacramento California Estate lawyers, we're all about serving our community. In service, philanthropy is at the top of our list. Check out our page to see recent philanthropic and community support activities spearheaded by our firm.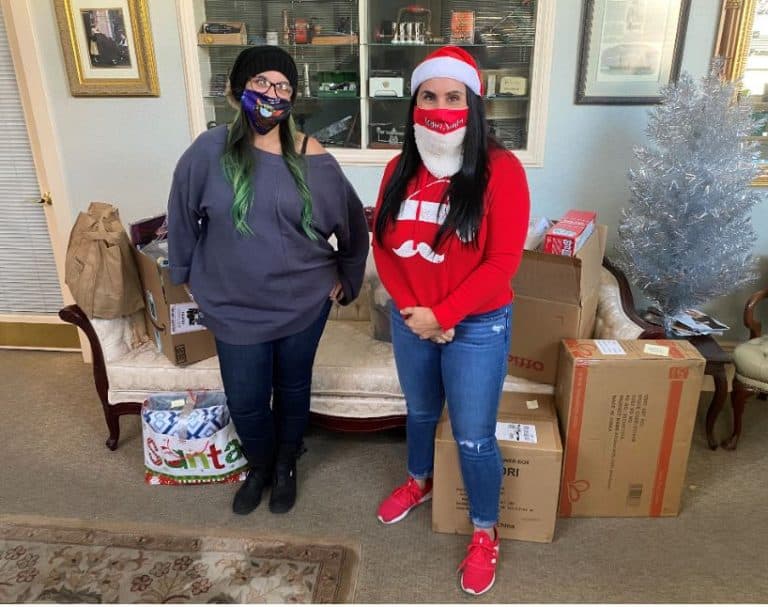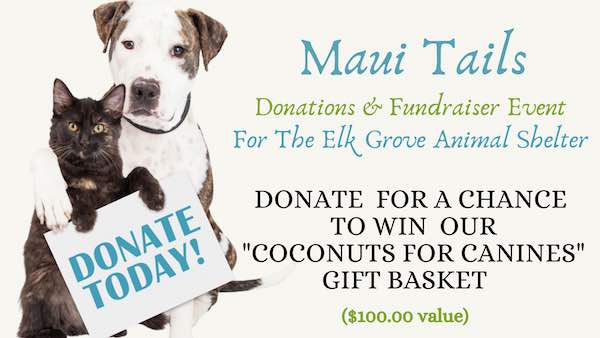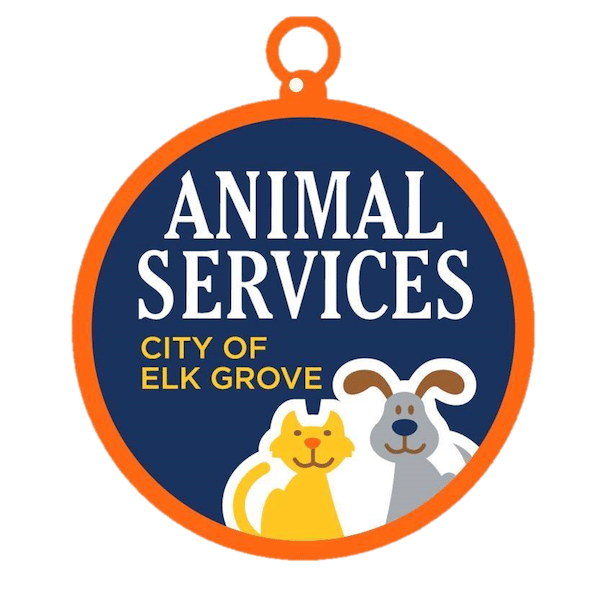 ---
Multiple dates
How to Get Peace of Mind That Your Loved Ones Are Protected
When and Where
Location: Online
We are offering a 2 hour planning session with me, the attorney, Christine Faulkner Esq., at NO COST. This meeting is a time to talk about your family needs and what type of plan you would like to protect the ones you love and is valued at $750.00
During these uncertain times, we want to help you get peace of mind for you and your loved ones should anything happen to you. Why would you RSVP? Ask yourself, do you have loved ones? Do you have assets? Do you want to protect your loved ones and/or assets? If you answered yes to any of these questions, you absolutely should RSVP to find out what would happen legally and financially to you and your loved ones without a plan in place.
Family Wealth Preservation Planning:
Why Estate Planning is Important and What you Will Learn:
Family Comfort: Total Assurance
Asset Protection
Peace of Mind
Comfort
Estate Taxes
Probate
The Benefits of Working with an Estate Planning Attorney
RSVP on our Website to learn more about "Planning for a Lifetime of Protection, Guidance, and Love" , even though our webinars have a date & time, they are also On-Demand webinars, which means YOU CAN WATCH THE WEBINAR ANYTIME AFTER YOU REGISTER
WATCH WEBINAR NOW: https://cavafaulkner.com/now/
BONUS GIFT: Stick around until the end of the webinar to get a bonus gift!
Our Community
We actively help our community and have done so in the past in several different ways. Last December, Cava & Faulkner adopted TWO single mother families who needed a little extra help this holiday season. We know the holidays can be tough when you only have one income, and we wanted to help! Although we cannot help every family, we were able to help these two families have a happier holiday.
We teamed up with Single Mom Strong which is a local nonprofit organization with a mission to empower single mothers and their children through enrichment, encouragement and educational programs. It takes a village to raise a child and for single mothers, Single Mom Strong is that village. We are always finding ways to be part of our community and give back.
You can see all of our efforts towards this particular cause on our youtube channel
Watch this video and learn 5 Tips on the Do's and Don'ts when Hiring A Trust Lawyer in Sacramento